Autumn season's Beijing is clear and windy, air is perfumed with osmanthus fragrance

The PALM Expo, which has been held consecutively in 25 years, has been grandly held in CIEC on Sep. 1st, attracted many visitors to gather and discuss about grand undertaking of the industry

Bao Ye Heng Company's booth in Hall 3, design exotically with bright color and elegant decoration. Digital Mixer, Digital Amplifier, Digital Active Speaker and AudioNET Network Audio Platform are the Industry 4.0 Era's marking products of C-MARK Audio, they are attractive to many customers.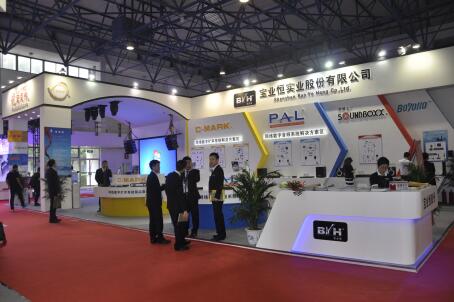 Greeting Customers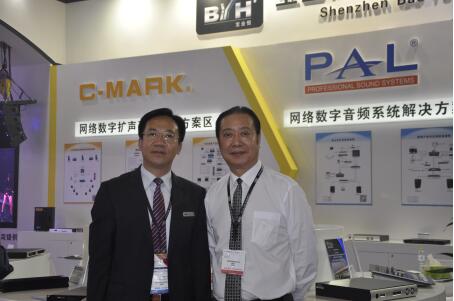 Director of CETA(Right) and CEO of Bao Ye Heng Company(Left)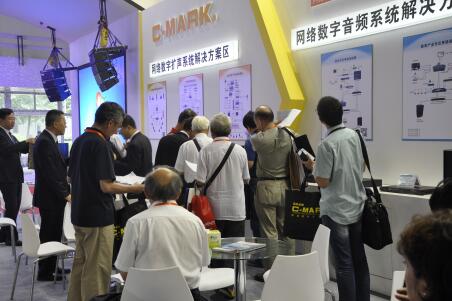 Expert Teams Evaluating New Products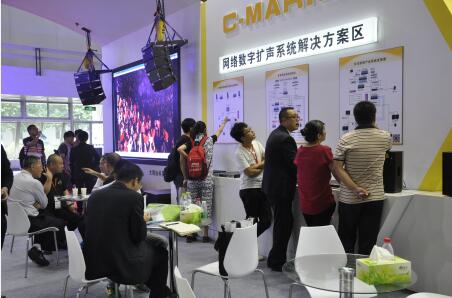 Studying Our Solutions


The release of LAVMNET Platform in PALM Beijing Expo 2015 has arosed industry shock, and now we focus on the reform of the supply front to the entertainment industry, devote ourselves to drive Industry ecology change with technical innovation. So we upgraded our LAVMNET platform to a brand new Intelligent Performance Art Presentation System, and we believe it's the system you are longing for.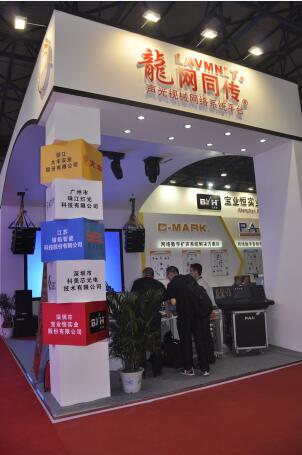 LAVMNET platform is ready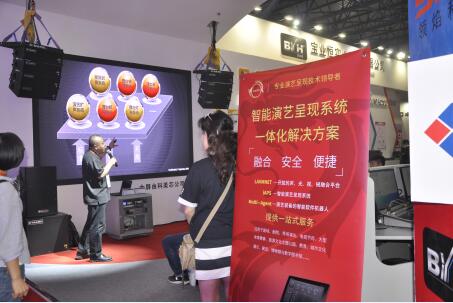 Technical Seminar from Dr. Hou


LAVMNET-iAPS Intelligent Performance Art Presentation System is based in MAS Technology of Intelligent Software Robot, is the general name of integrated open creative platform that serve for art presentation of Light, Audio, Visual and shape. It's the joint achievement of Bao Ye Heng Company, Pearl River Lighting, Yel Lighting Console, China Dafeng, SBC LED etc. Customers are surprised in the powerful and convenient function of it's transmission and controlling of Audio, Lighting, Video and Stage Machinery equipment via only one CAT6 cable. And chief engineer, Dr. Hou's onsite technical seminar is inspiring.

Technology Creates Future, a larger stage of life is waiting for the performance of each thinking people.